[powr-count-up-timer label="Enter a Label"]
[powr-social-media-icons label="Enter a Label"]
Welcome to our site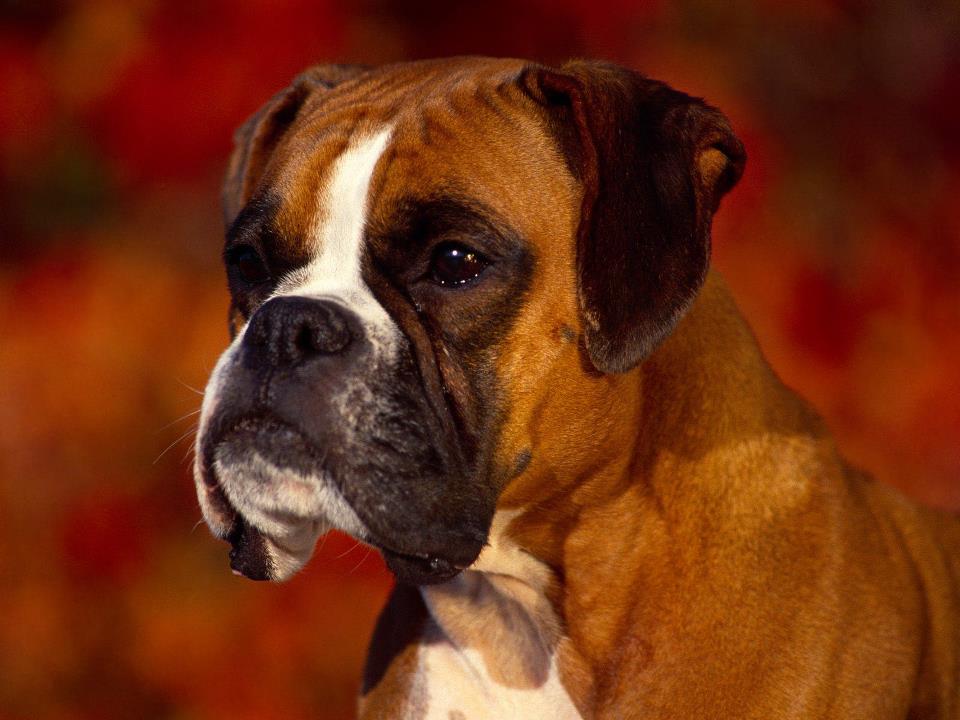 The increase of filozwias and in particular of cinofilia in Lesvos created the need for an area of care and pet hospitality.
Our space came to cover these needs consistently, gravity, and, above all, love for what we do.
Our facilities are located within the Habitat of Equine area, 13 kilometers from the city of Mytilene, on the national road Mytilini Plomari, in a green location called Metropolis.
The choice was guided by the natural beauty, the quiet, the distance from homes, easy access, and the space necessary for a comfortable stay and train the animals.
Enjoy your tour of our website. We will be glad to know us up close, or online … If you fill out the form below.